Growing Fungus, 2020, digital scans of 35mm negatives and inkjet prints on fiber-based gloss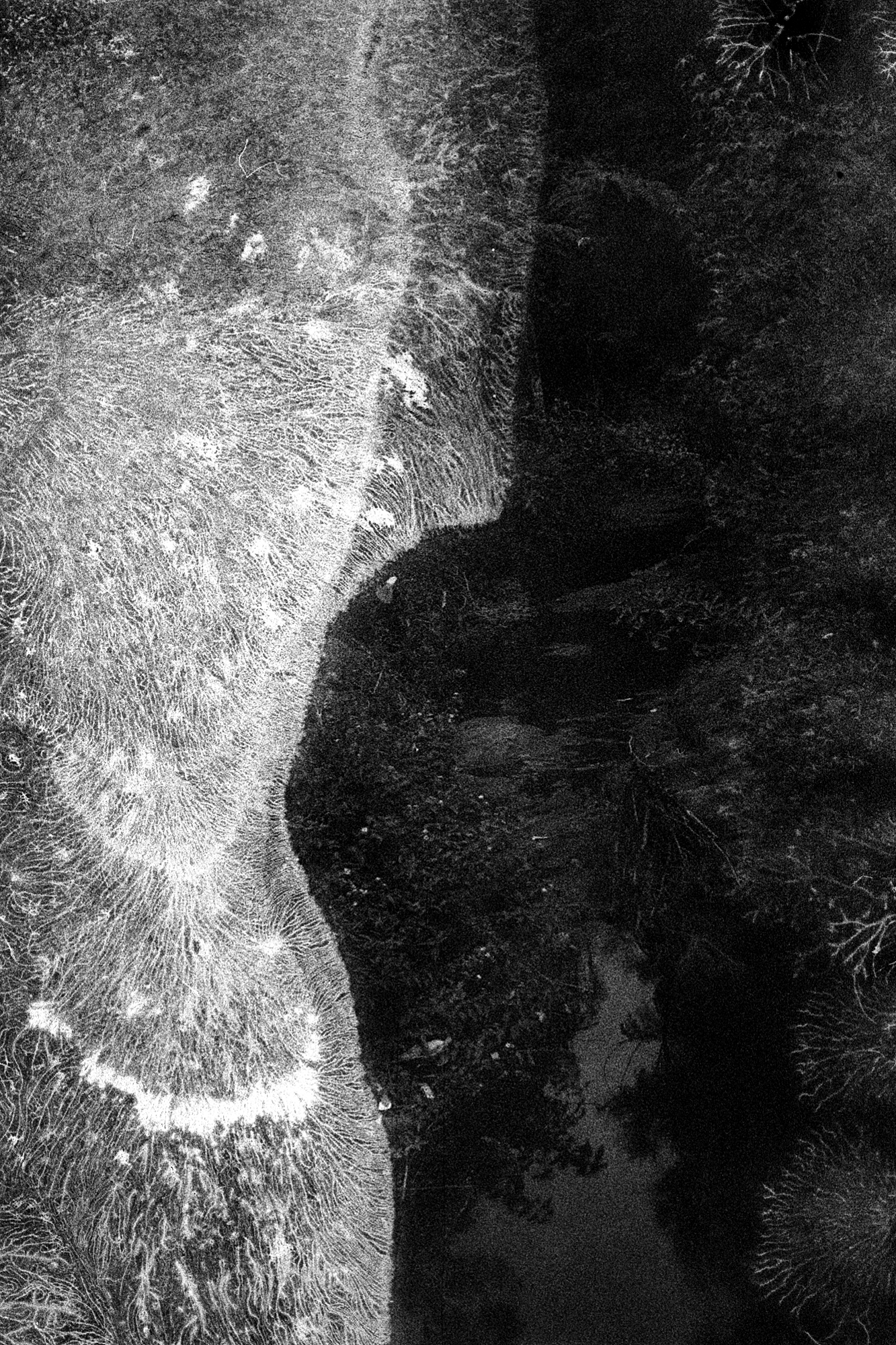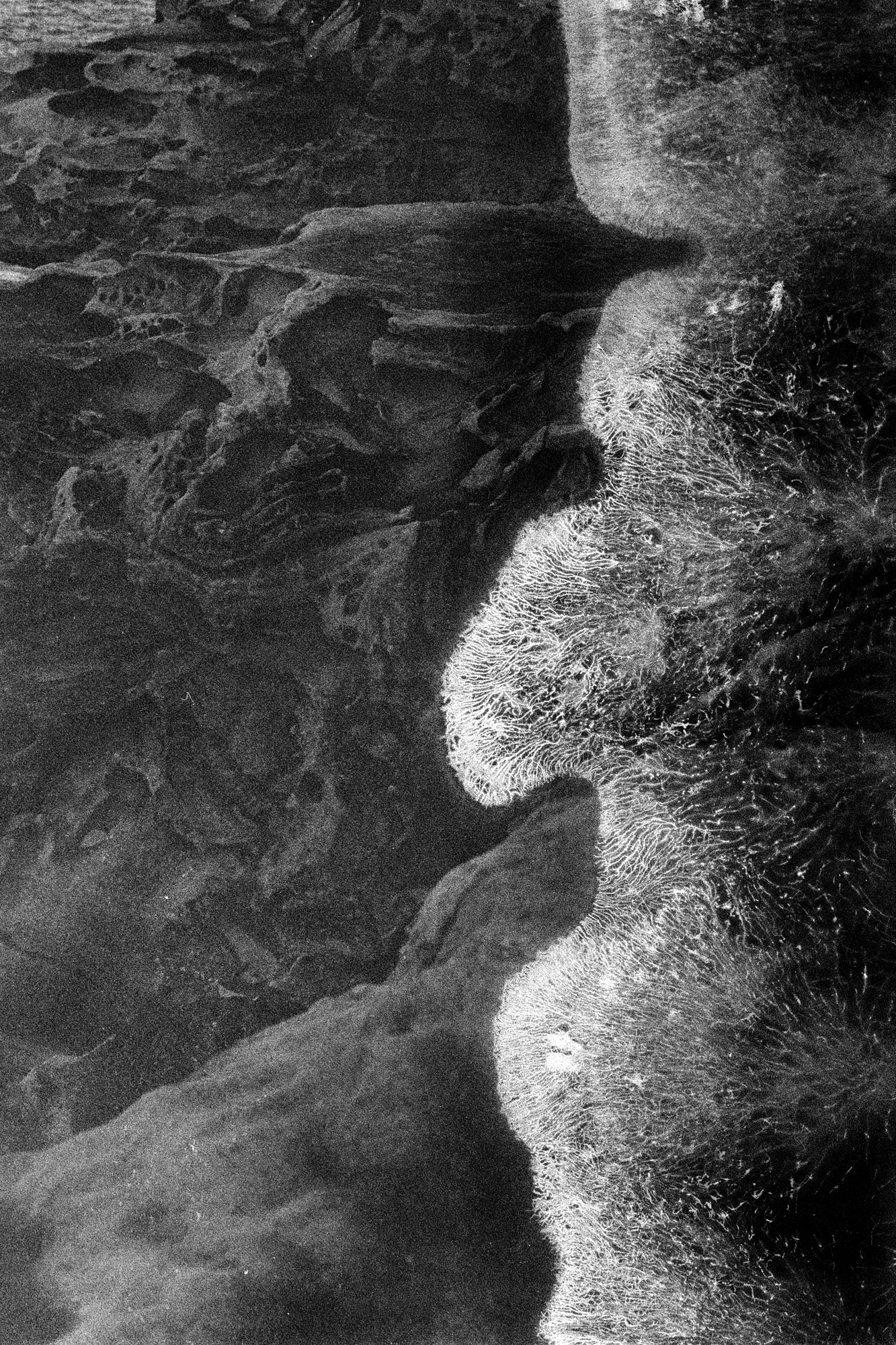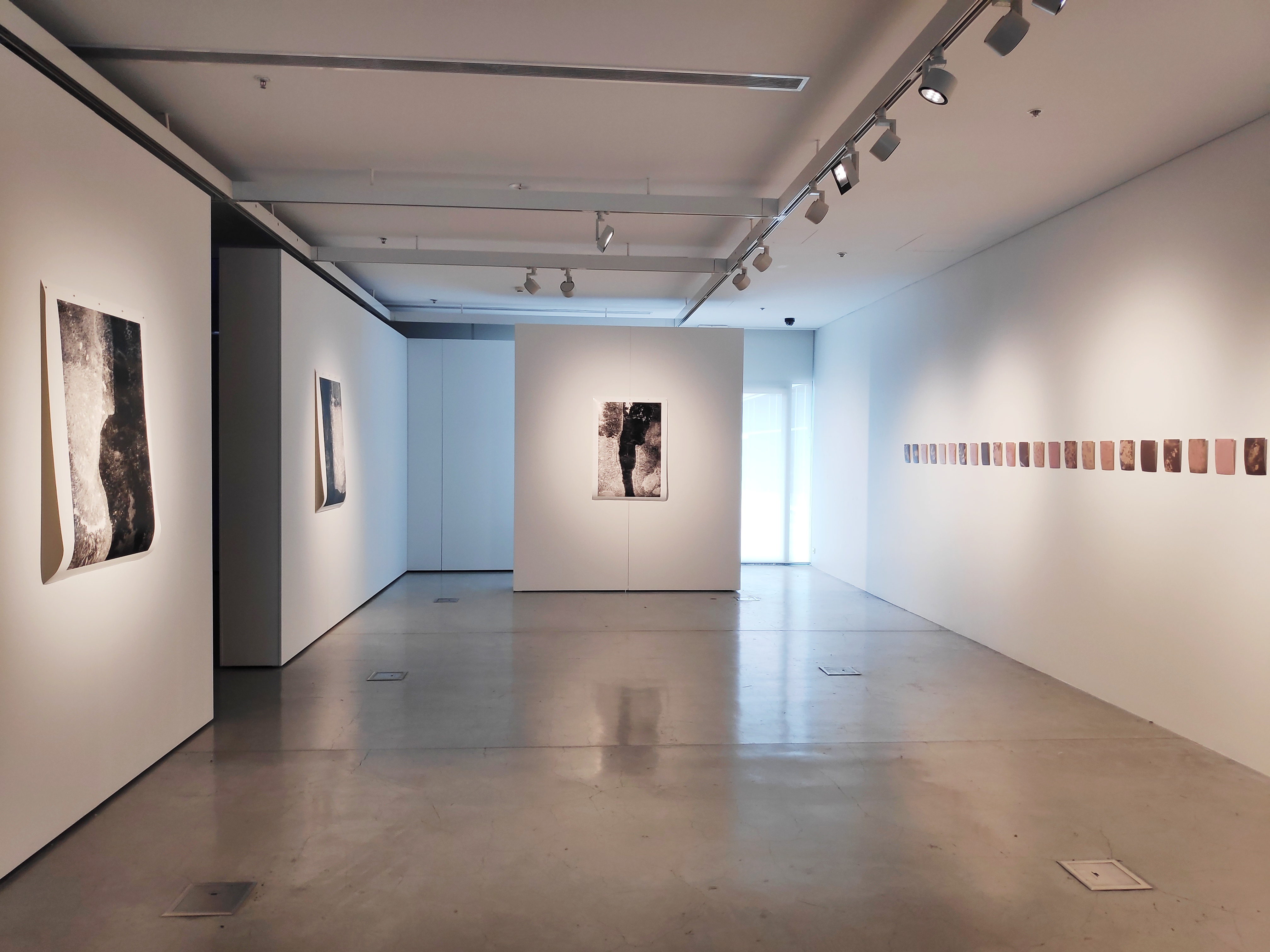 This work began with an unexpected encounter with fungus growing itself through very old film inside a second-hand bulk film loader. After shooting the film I discovered the fungus wildly sprawling across sections of film, obscuring and augmenting my images. What could be easily written off as a ruined material instead became an environment for growth, and by extension the start of an ecological practice of image-making.
Three prints from this series were installed alongside
The Traces of Efforts to Collaborate with a Bandicoot
in November 2020 in the UTS Gallery for Honours assesment (
Homo Avian Residues
by
Blake Lawrence
).